Israel As
The
Post-Covid Destination
Israel is leading the world in vaccinations against the coronavirus bar none. According to Our World in Data reports, as of late February, nearly half of the Israeli population has gotten the vaccine against coronavirus, with more than a third having received their second dose. This means that Israel has vaccinated more than 4.5 million Israelis, with this number likely rising by the time you read this post. For Israelis over the age of 60 years, almost 90% have received the first vaccine, with over 80% having received their second. Israel has administered more doses of the vaccine per capita than any other country. Moreover, the effectiveness of the vaccine for those receiving both shots has been remarkable. According to recent data from Israel, a person fully vaccinated against COVID-19 with Pfizer's inoculation has only a one in 1,000 chance of contracting the disease. The vaccine is 98.9% effective in preventing death two weeks after the second dose. As a result, Israel will be returning to normal before the rest of the world, the economy and the real estate market will benefit, and tourism and travel between vaccinated countries will return.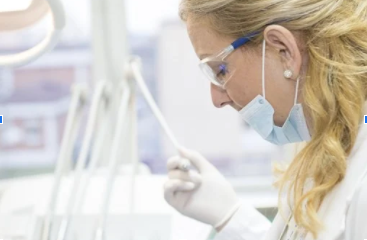 Earlier this month (February 2021), Israeli Prime Minister Benjamin Netanyahu and Greek Prime Minister Kyriakos Mitsotakis officially agreed to allow those carrying "green passports," (aka those vaccinated) to travel freely between the two countries. That means that travelers don't need to get tested before or after their flight, travelers don't need to stay in a quarantine hotel, and travelers won't be required to do any self-isolation. Israel invited those vaccinated to visit the country in the near future, stating that "I want to take this opportunity to encourage Greek people, and everyone else: make Israel your post-COVID destination. Israel has something for everyone: the snow capped Hermon and Negev Desert; Modern Tel Aviv and Ancient Jerusalem; Family vacations, backpacking trips and religious experiences – we have them all." Both countries also have economies that rely heavily on tourism and travel and the move was a logical next step in light of Israel's recent vaccination progress. The move between Israel and Greece is a huge step forward, but is only the first step in returning the economy back to normal and opening the country to the world. On February 14th, Israel and Cyprus came to an agreement as well to allow citizens who have been vaccinated against the coronavirus to travel between the countries without the need to quarantine. While the deal is not yet official, the agreement is expected to go into effect on April 1st. Cyprus has been a common travel destination for Israelis prior to COVID-19, and the prospect of unrestricted travel returning between the two countries for Summer 2021 is exciting for Israeli families.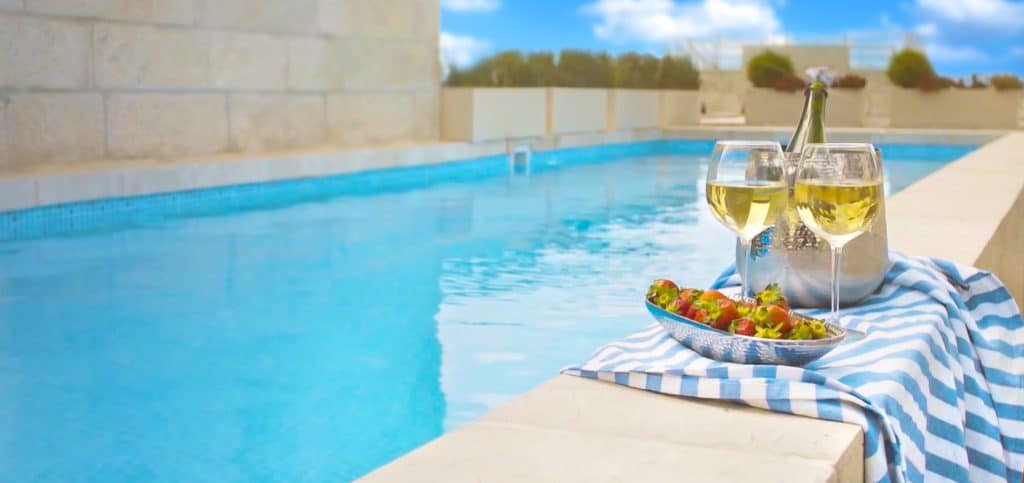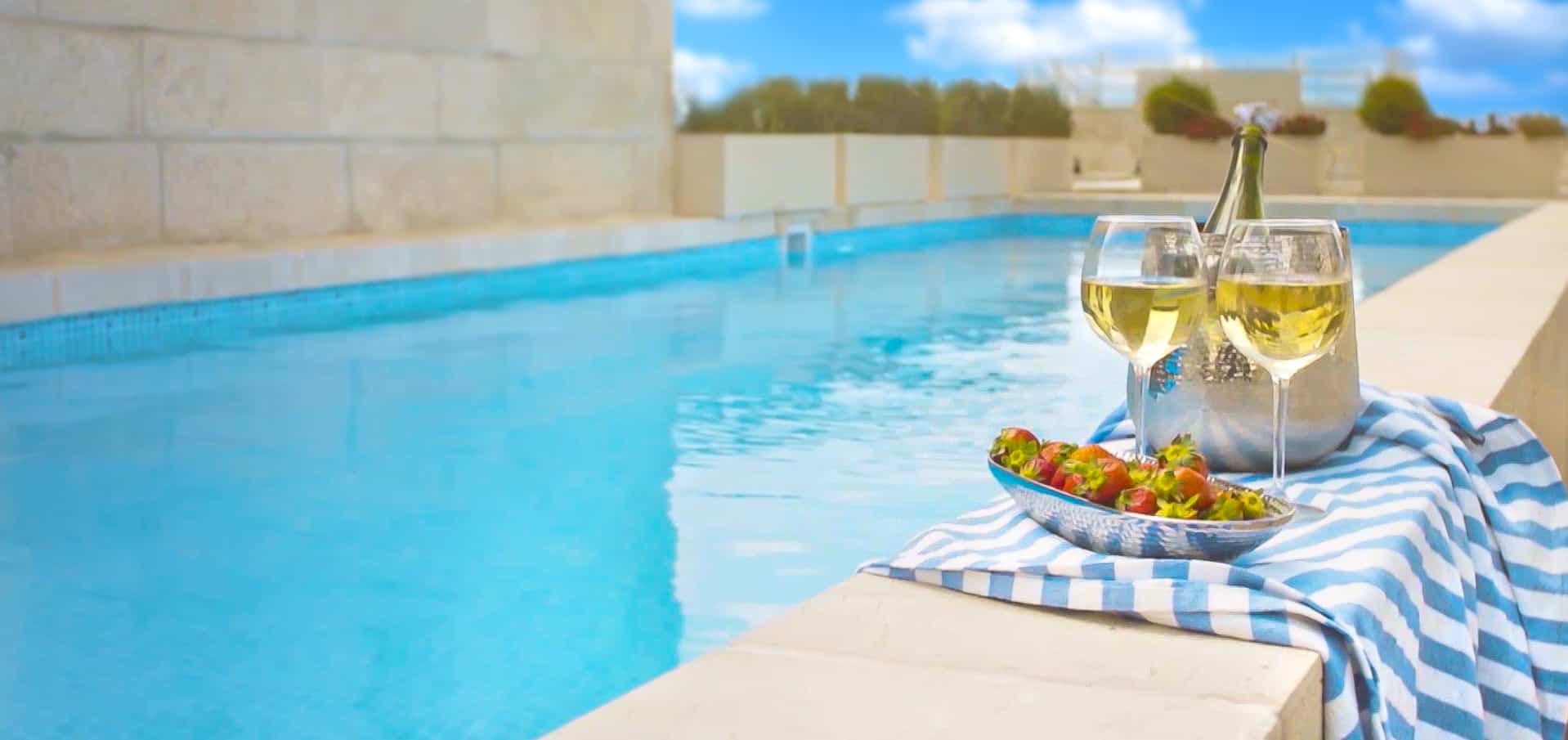 Of course, Israel doesn't plan to stop at Greece and Cyprus. Israel is already in talks with a number of other countries to open travel for those who have been vaccinated. 
Georgia

– Similar to Cyprus, Georgia had been a common and popular travel destination for Israeli's in pre-COVID times, due to it's gorgeous landscapes and low travel costs. Georgia's Foreign Affairs Ministry announced that moving forward, all visitors who have received two doses of any COVID-19 vaccine are permitted to enter the nation without needing to quarantine or receive a negative COVID-19test first. 

The Seychelles

– Honeymooners should be relieved to hear that the Seychelles declared Israel to be a "Green Country" all the way back in November, meaning that those who can present a negative COVID-19 test can enter the country without needing to quarantine. Recently they announced that those who receive both vaccines will not need to quarantine either. The country is working to become the first country to immunize more than 70 percent of its population over 18 years old. 

Romania

– Since January, travelers visiting Romania from permitted destinations who have been fully vaccinated from COVID-19 are exempt from quarantine. They do insist though that you show that your second dose of the vaccine was at least 10 days prior to arrival. And while vaccinated Israelis will be able to travel to the country, Americans are still prohibited. 

Estonia

– Estonia has dropped mandatory quarantine requirements for those not only who have received both vaccines but also those who can prove they've recovered from COVID-19 in the past six months. They are also working with Israel to allow those with the "green pass" to visit gyms and bars in the country.

Iceland

– Using a digital vaccination certificate system, similar to Israel's Green passports, Iceland plans to also allow those who have been vaccinated to travel to and from their country. Like Romania, only citizens from some countries will be permitted to enter with a green pass though, and like Romania, Israelis will be permitted while Americans are still blacklisted.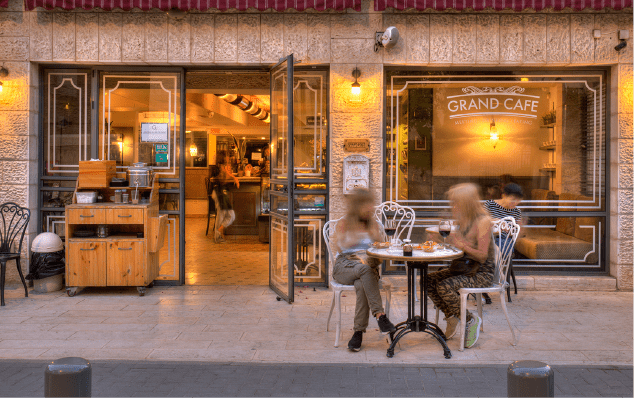 On February 24th, Prime Minister Netanyahu unveiled the government's five-step plan to gradually phase-out of the coronavirus pandemic and return to normal life in Israel. The plan includes opening up cultural events to those vaccinated, opening schools, and eventually a complete reopening of the economy. Israel returning to normal before the rest of the world will undoubtedly do wonders for both the economy and the real estate market. The country should expect an influx of American Jews returning to Israel for the summer and upcoming chagim (holidays). American Jews will once again be interested in investing in property in Israel that they can travel to throughout the year and restaurants and tourism will benefit immensely as a result. The resumption of travel will result in bringing many foreign buyers back into the real estate market and help improve the economy. Israel's leadership in COVID-19 vaccinations has led to partnerships with other countries throughout the world. As mentioned earlier, the country is expecting travel to resume between Greece, Cyprus, the Seychelles and many other countries that have COVID-19 under control. In addition to tourism though, Israel has acted as a model to the rest of the world and continues to aid other countries and partner with them in battling COVID-19. Israel recently announced that they plan on opening up two factories for the vaccines in the country to help in the global supply chain of the vaccines. They also announced that they will be giving surplus vaccines to nearby countries in need. Israel will be the destination for travel this Summer but it will also be the destination for business, real estate, and Jews returning home. Israel is becoming a world leader, and in the post-COVID-19 world, Israel will be the place to be.