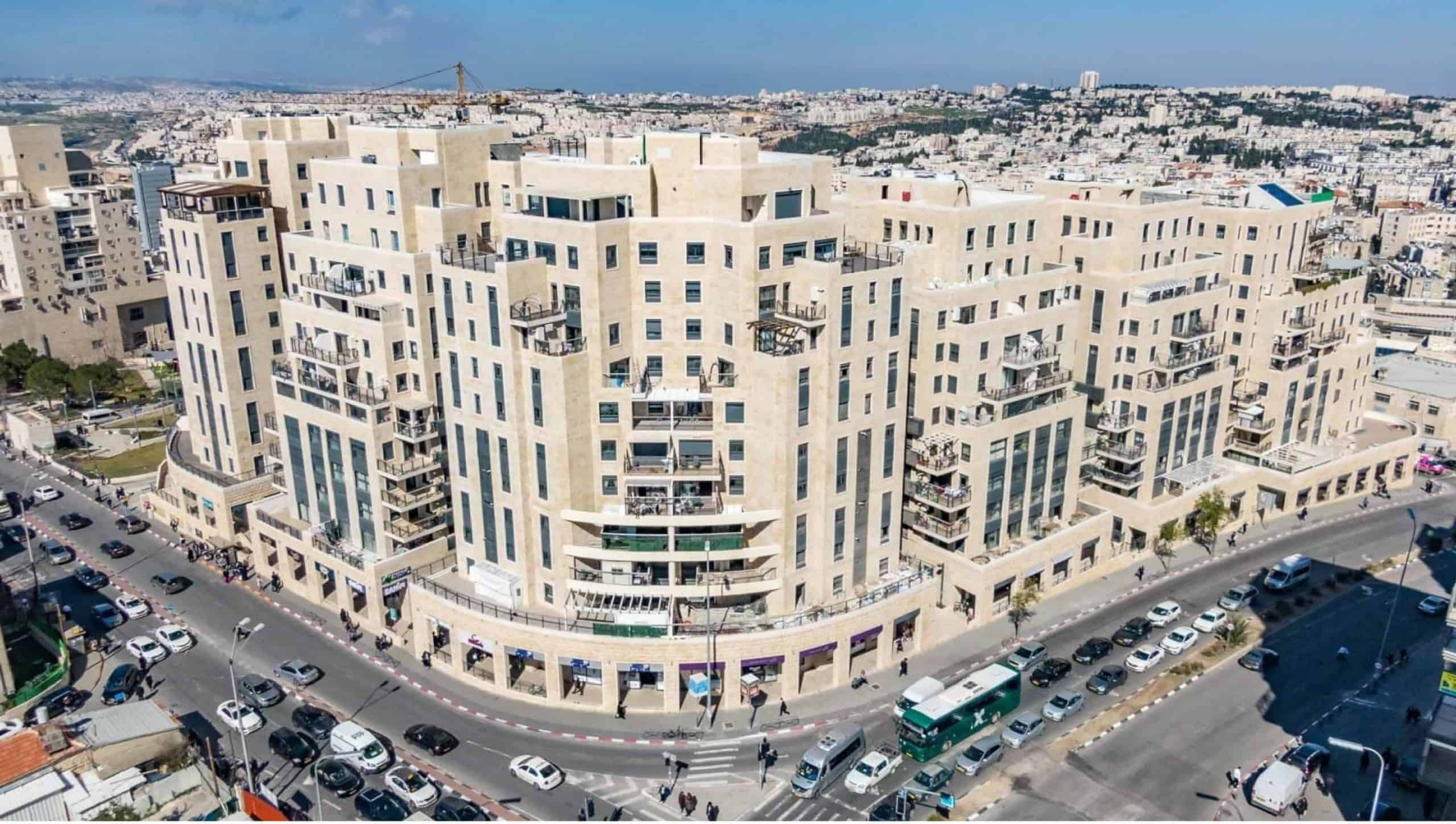 The intersection of Shamgar and Yermiyahu streets has been a local icon for years as the location of the Tnuva Dairy until just a few years ago. Today the junction is a pilgrimage hotspot for those who want to witness one of the most impressive examples of urban renewal and its contribution to the urban tapestry, the residents of the area and the local community.
The Romema Project involved changing the land's designation from an industrial to a residential area and planning an advanced urban complex including 380 residential units in 9 impressive buildings, surrounding a well-manicured green urban park.
Among the main features of the project, which stretches across 18 dunams, is a new commercial boulevard which serves the residents and the surrounding area as well as a synagogue for the project's growing community. The result is a multifunctional complex, whose residents enjoy a luxurious residential environment, advanced municipal services and a vibrant, aesthetic atmosphere- with significant added value not only for the project, but for the street and the city as a whole.