A modern interpretation of Jerusalem's architectural heritage
The Mesila project consists of two residential buildings with seven floors each. Its design offers a modern interpretation of Jerusalem architecture. A terraced design, spacious balconies and traditional Jerusalem stone cladding, blended with modern concrete, glass and iron composes a facade that connects the old with the new and creates a new architectural icon.
At the base of the two buildings is an intimate and polished commercial floor with boutiques and galleries leading to an exclusive, designed lobby. This creates a pleasant gradual passage from the public domain to perfect home privacy.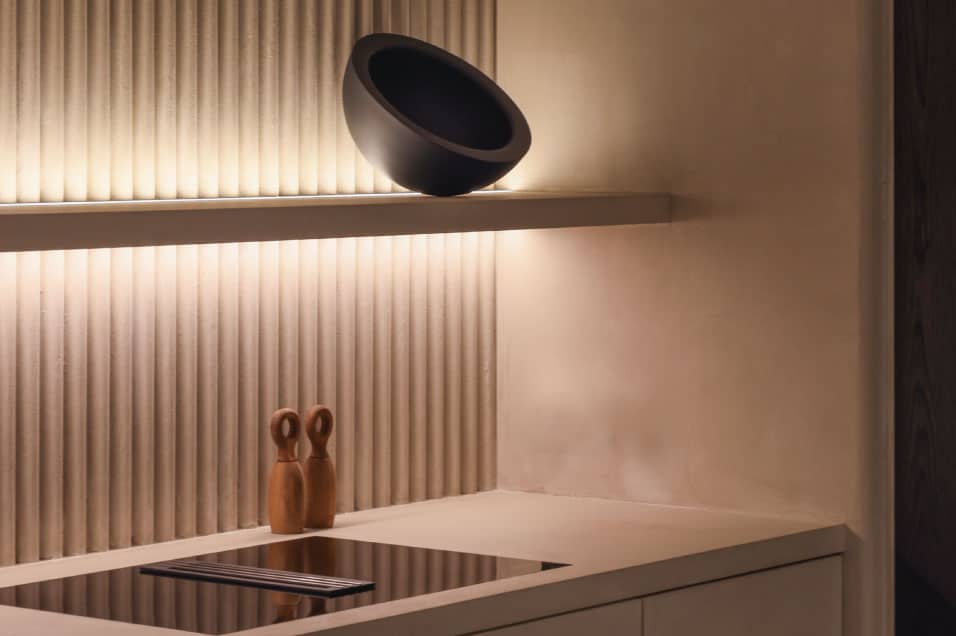 An active lifestyle- right at your doorstep
Residents of The Mesila will enjoy direct access to a commercially operated fitness and leisure complex, located on the lower floors, beneath the beautifully landscaped private garden, which serves as a focal point and exquisite rear view for the West facing apartments. The venue will feature a 33-meter (3/4 Olympic) indoor pool, a state-of-the-art gym, studios and sports facilities, offering the benefits of an active lifestyle right at your doorstep.

Landscaped Private Garden

Gym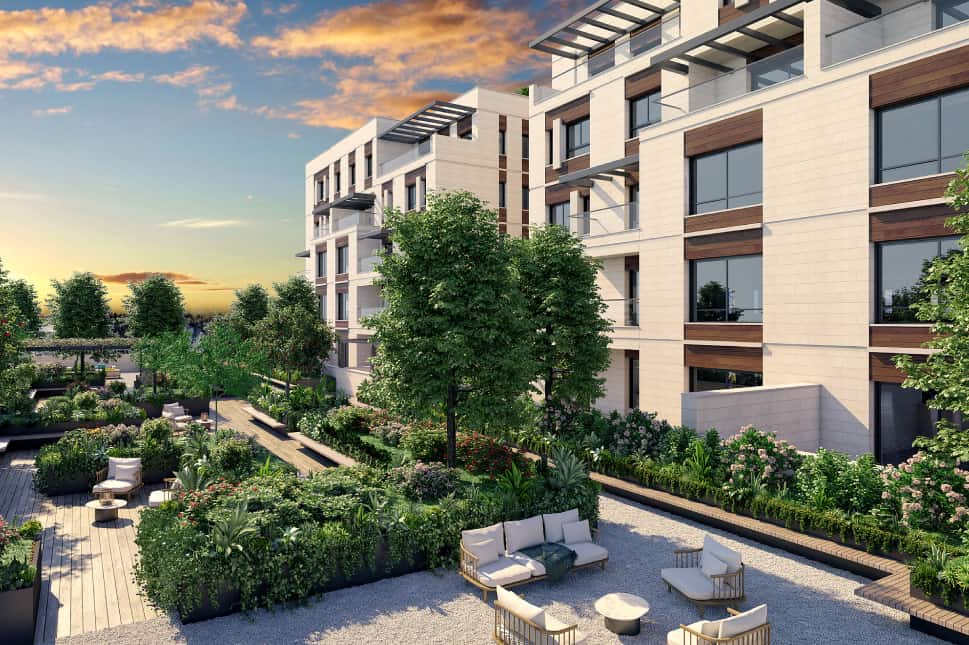 Bedroom